Professional fishing guide in Sweden with outstanding service
Our goal is to make your fishing trip a memory for life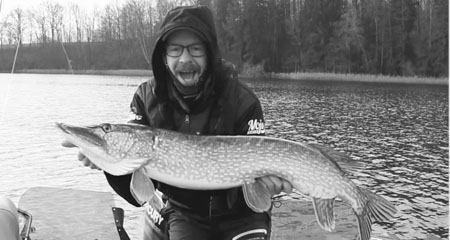 Who We Are?
We're a professional fishing guide in southern Sweden run by the experienced fishing guide Henrik Karlsson. We make sure you will have a great fishing day, thanks to our long experience and extensive knowledge.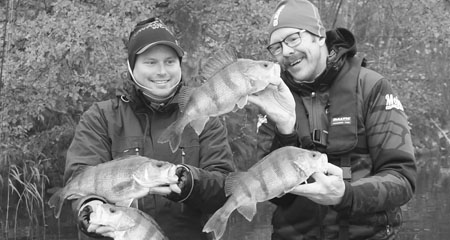 What We Do?
We help our guests to get a fishing memory for life. We take our clients out to the best fishing spots, help them with equipment and assist fishing tips - and in most cases, to catch some really great fishes!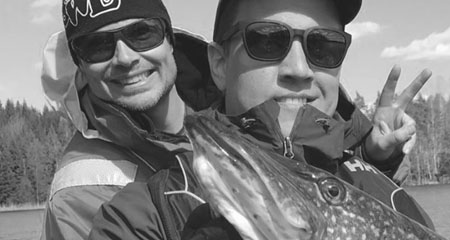 Why Choose Us?
We're service minded and professional and use only professional fishing boats designed for sport fishing and use the best fishing equipment and baits.
Equipment
High quality boats, equipment and baits
We use state of the art rods, reels and trending baits. High quality equipment is used to garuantee you the get the best out of your fishing day - we use only gear that we personally use in our fishing. 
Safety is always first and when you're a part of our guiding trip you always have a full insurance as part of our service.
Find Out More
Catch some of the large predators in the lakes and rivers of Sweden!
With creative methods and new ways of thinking about fishing, we manage to catch some of the largers pikes, perches and pike-perches in Sweden every year. Learn about the species, what baits that work, where and when - We have a method for every occasion!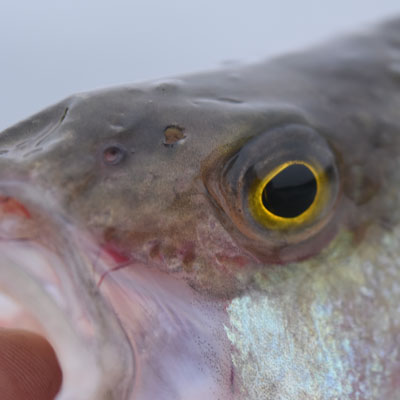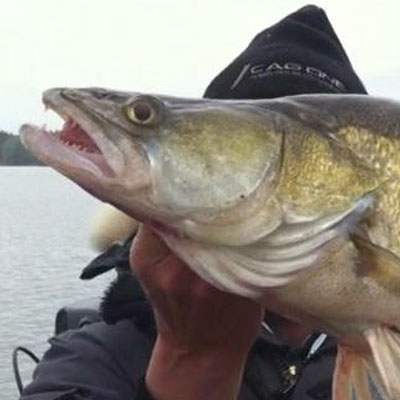 What People Think
See what others are saying about our services
Skillful guide
I enjoyed great fishing and scenery in Sweden. My fishing guide is skillful. I'm sure that you will have a nice fishing experience.
I had great day!
As my first guide experience in Sweden, 'I wasn't sure what to expect. Henrik was professional, and the boat and gear was top notch. I had a great time, and caught a bunch of fish. I highly recommend topcatch
New methods learnt
I enjoyed a great day on the lake, learning some new modern fishing methods for both pike and perch. Henrik is a great guy, full of fun.
Pro guide!
It was a very nice fishing day for pike. Henrik is really a professional guide!
Our Partners
We collaborate closely with some of Swedens best companies to give you a great service.